Celebrating Three New Green House Homes at Jefferson Park!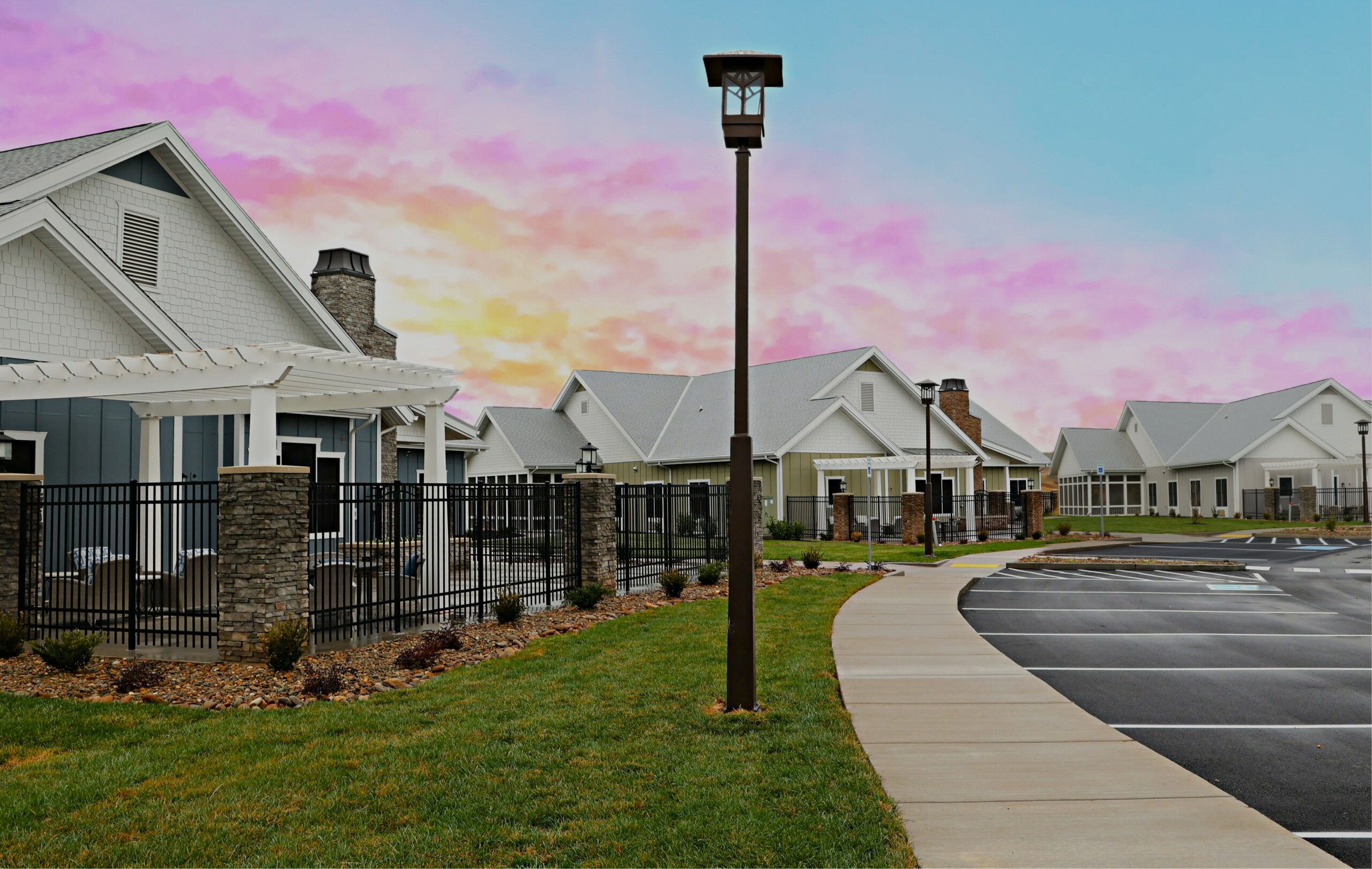 CFI celebrates Jefferson Park at Dandridge, a Green House operating partner in eastern Tennessee, for opening three Green House homes at a new second location: Jefferson Park at White Pine!
The Jefferson Park team brought Green House living to Dandridge, Tenn. in 2010. Nearly a decade later, the county-run community received funding and approval for White Pine, which will soon provide private-room living for 36 elders across the three homes.
CFI CEO Susan Ryan traveled to Tennessee for the grand opening earlier this month to celebrate the milestone. The entire CFI team takes our hats off to the dedicated leaders, team members, and public officials who made this progress possible!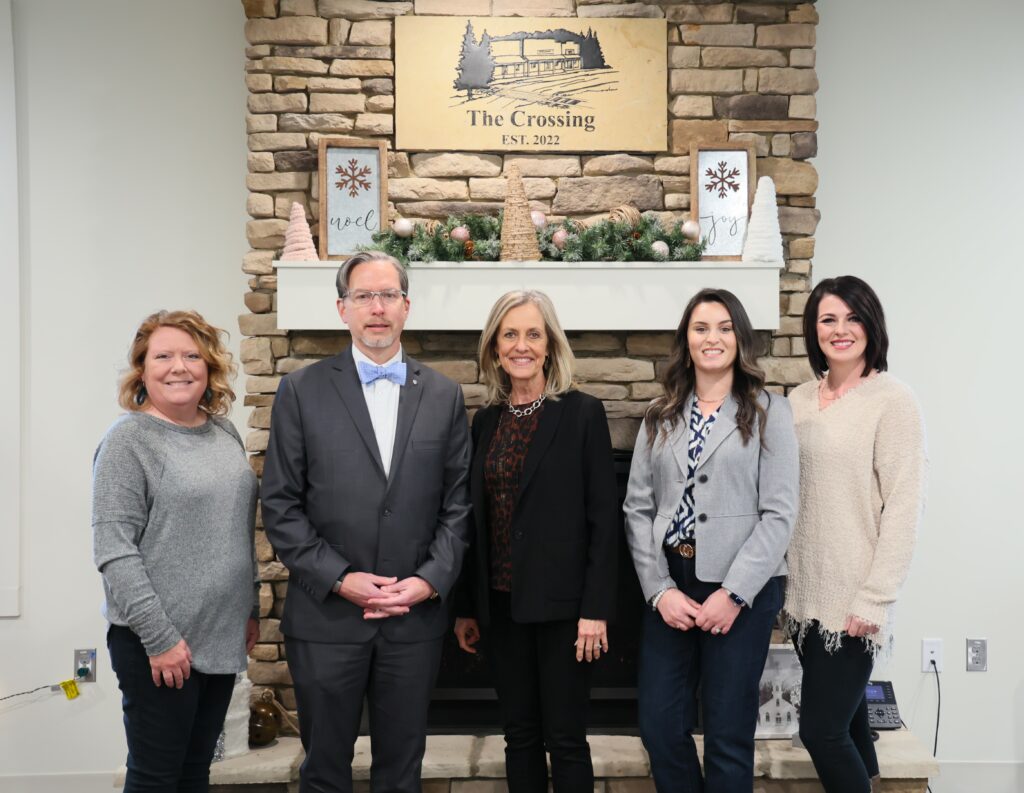 Pictured above, left to right: Activities coordinator Denise Denton, administrator Roger Mynatt, CFI's Susan Ryan, assistant director of nursing Courtney Belcher, staff development coordinator Allison Lovell.