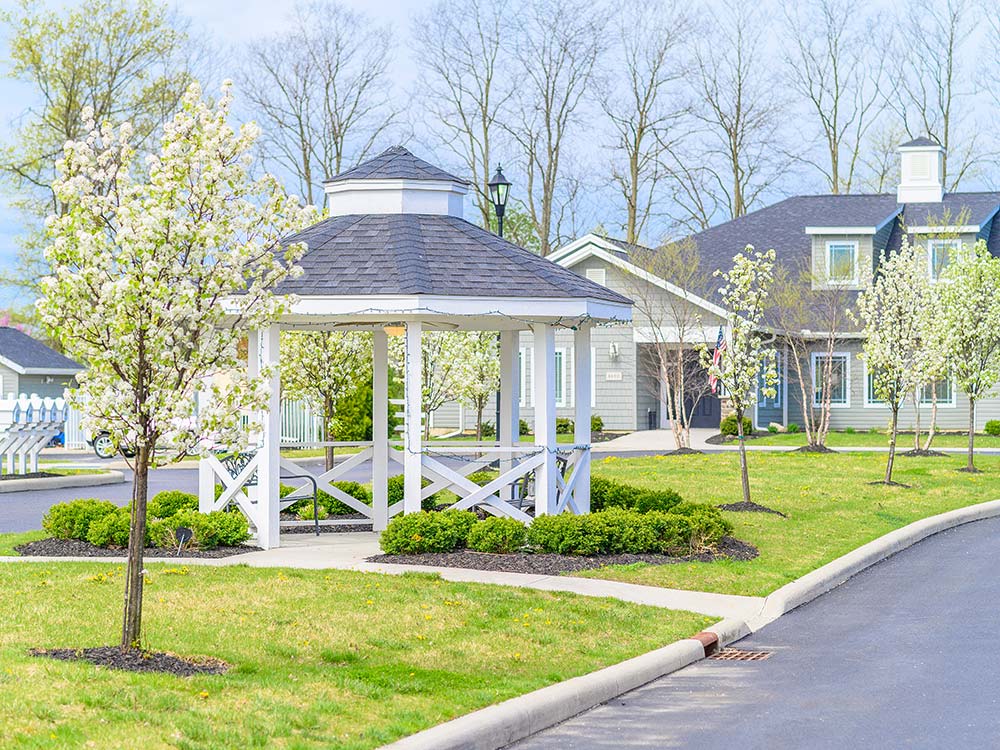 Developers create homes that are better not only for the bottom line but also for those who live and work in them.
See results faster.
Organizations could build a small house, but they'll miss key components of what makes Green House homes different: a 360-degree model for organizational transformation. Backed by more than 17 years of experience, this innovative approach has broad support from state and federal regulators as well as funders. The Green House model will get you so much further ahead than incremental changes ever could.
Build it. They will come.
Green House communities ramp up local demand faster thanks to national media coverage of powerful brand.
Types of projects
Organizations are running successful Green House homes as skilled nursing, assisted living, short-term rehabilitation, and memory care settings, as well as veterans' homes.