Workshops
The Green House Project Development Workshop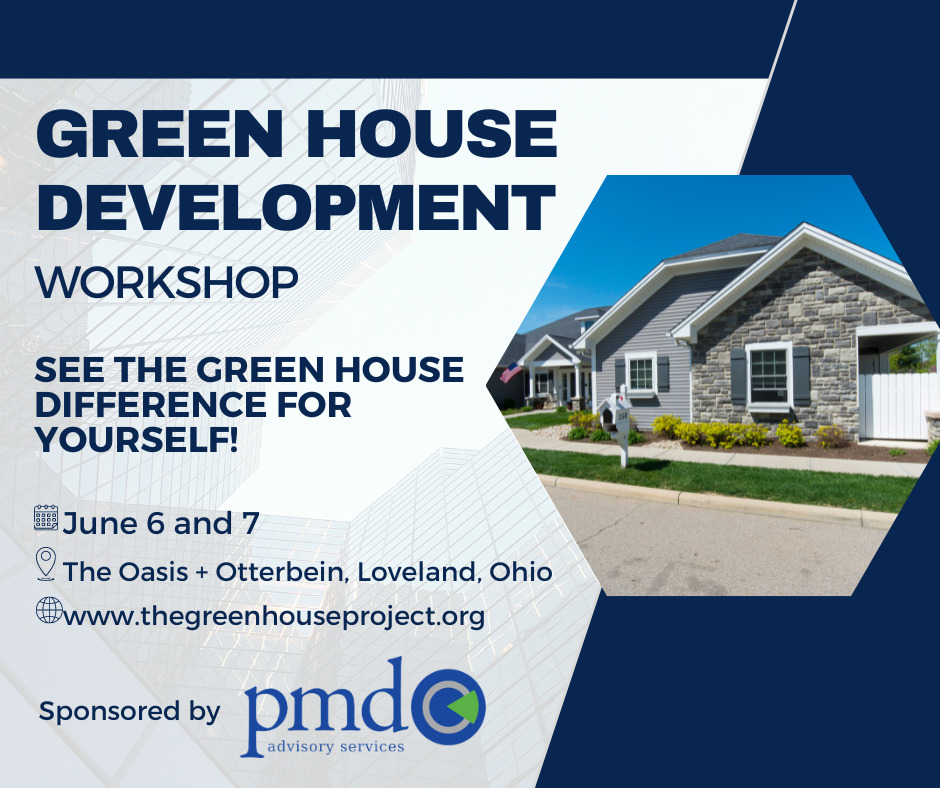 We're proud to announce our 2023 Green House development workshop, coming June 6 and 7 to the Cincinnati metro area!
Join us for two days of education and exploration of what makes the Green House model work financially, operationally, and clinically.
During sessions at the Oasis Golf Club & Conference Center in Loveland, Ohio, you'll learn why Otterbein SeniorLife chose The Green House Project as their partner in physical and cultural transformation. GHP leaders will also share their experience with developing nearly 400 Green House homes in 32 states over the last 20 years, with a particular focus on operations, design, and financial modeling.
Then, you'll tour Otterbein's Loveland SeniorLife Community to truly experience the Green House difference for yourself.
This two-day event will feature half-day programs on June 6 and 7, along with networking opportunities and a reception for all guests. We've also arranged a discounted room block at the nearby Hilton Garden Inn in Loveland, located just minutes from the Oasis and the Loveland SeniorLife Community.
Click below to register today! Let's build together in the year ahead.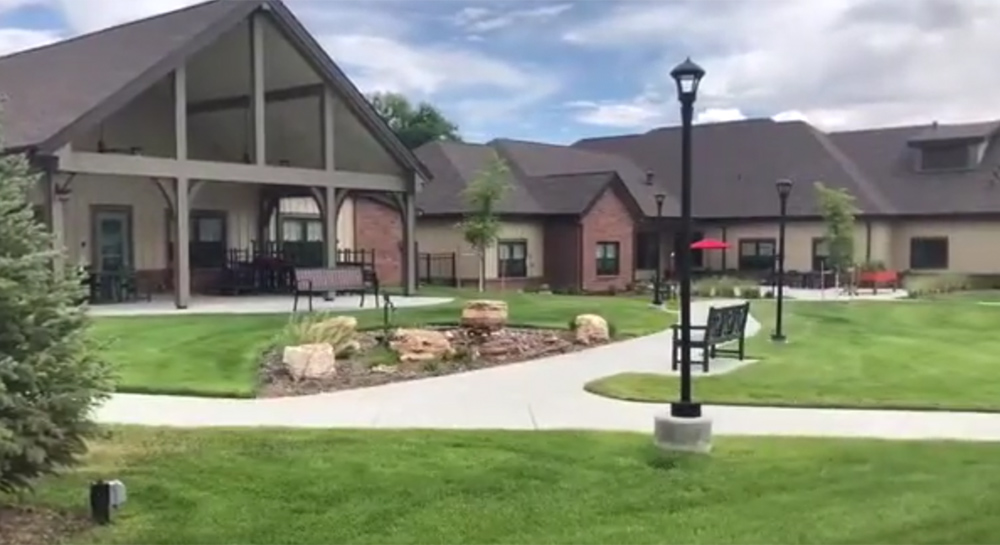 Tour a Green House Home
Hover Senior Living in Longmont, Colo.
I know what it is like to build nice, traditional facilities, but Green House is exponentially better than that. All of the new campuses we are developing now are exclusively Green House – because the model works.
John Ponthie
Managing Director, Southern Administrative Services (Operator of 33 Green House Homes in Arkansas)
The future value propositions will be connection and coordination. Because this comprehensive workshop will demonstrate how those value propositions can be incorporated into your community, I am delighted to be a part of it.
John Franklin
Founder & Principal - Pearl Creek Advisors