Workshops
The Green House Project Development Workshop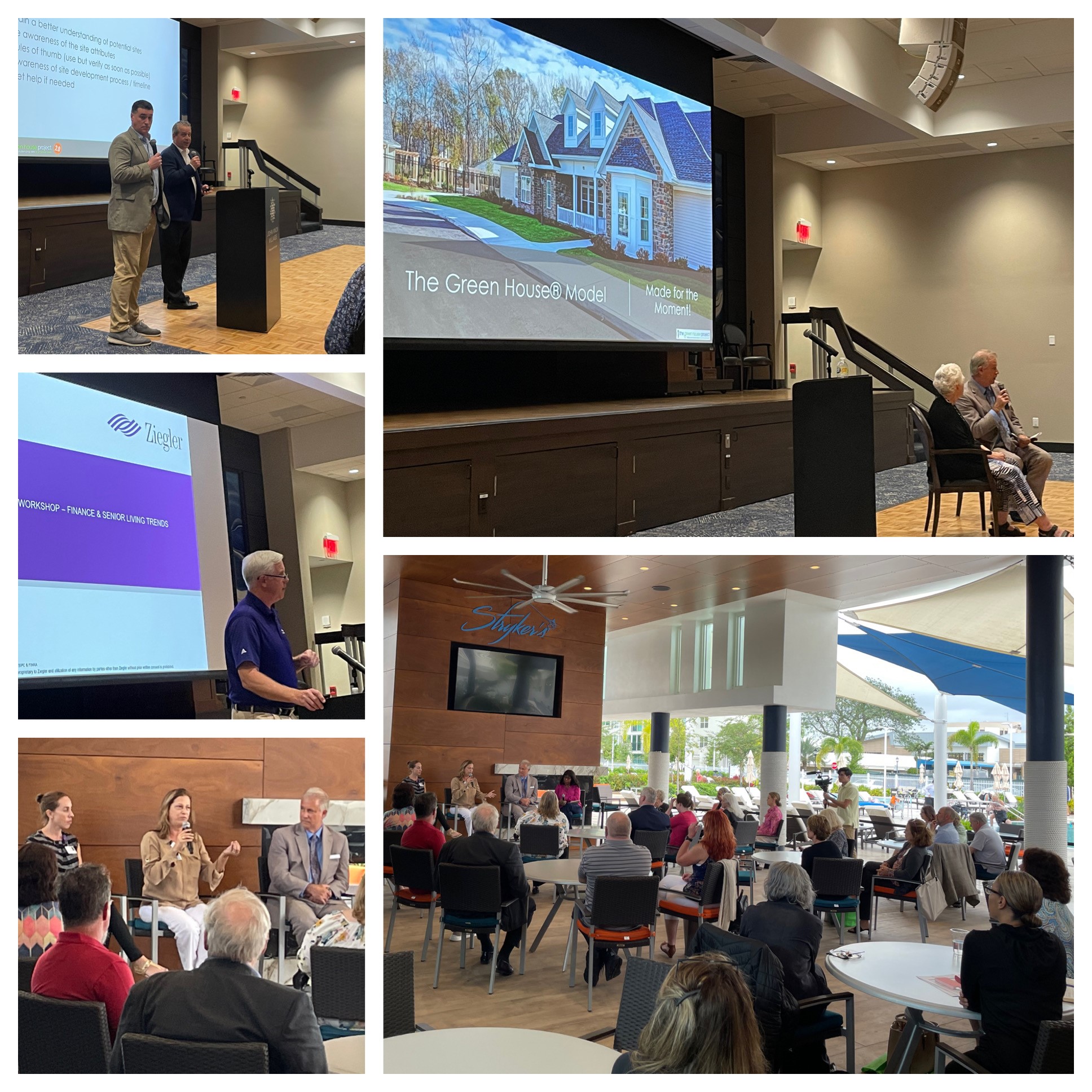 Thanks to all who made the 2022 Green House Development Workshop such a success!
If you missed the in-person event, there's still plenty of time to sign up for the Deeper Dive Webinar Series, a three-part follow-up that will take you further into the details that make Green House living work for operators, elders, families, and caregivers alike.
One low price gets you access to all three!

Past Workshops
Explore recordings and other materials from past Green House Project workshops.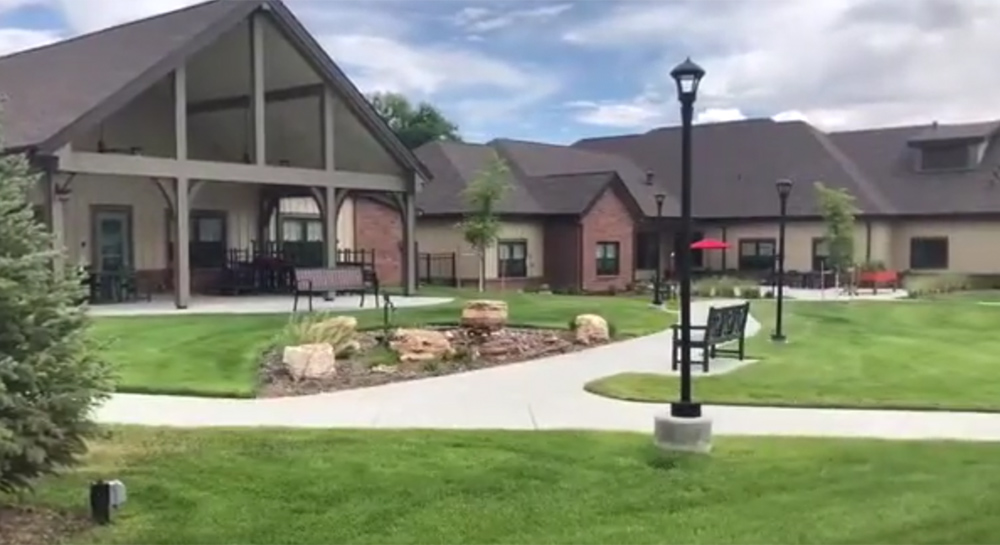 Tour a Green House Home
Hover Senior Living in Longmont, Colo.
I know what it is like to build nice, traditional facilities, but Green House is exponentially better than that. All of the new campuses we are developing now are exclusively Green House – because the model works.
John Ponthie
Managing Director, Southern Administrative Services (Operator of 33 Green House Homes in Arkansas)
The future value propositions will be connection and coordination. Because this comprehensive workshop will demonstrate how those value propositions can be incorporated into your community, I am delighted to be a part of it.
John Franklin
Founder & Principal - Pearl Creek Advisors