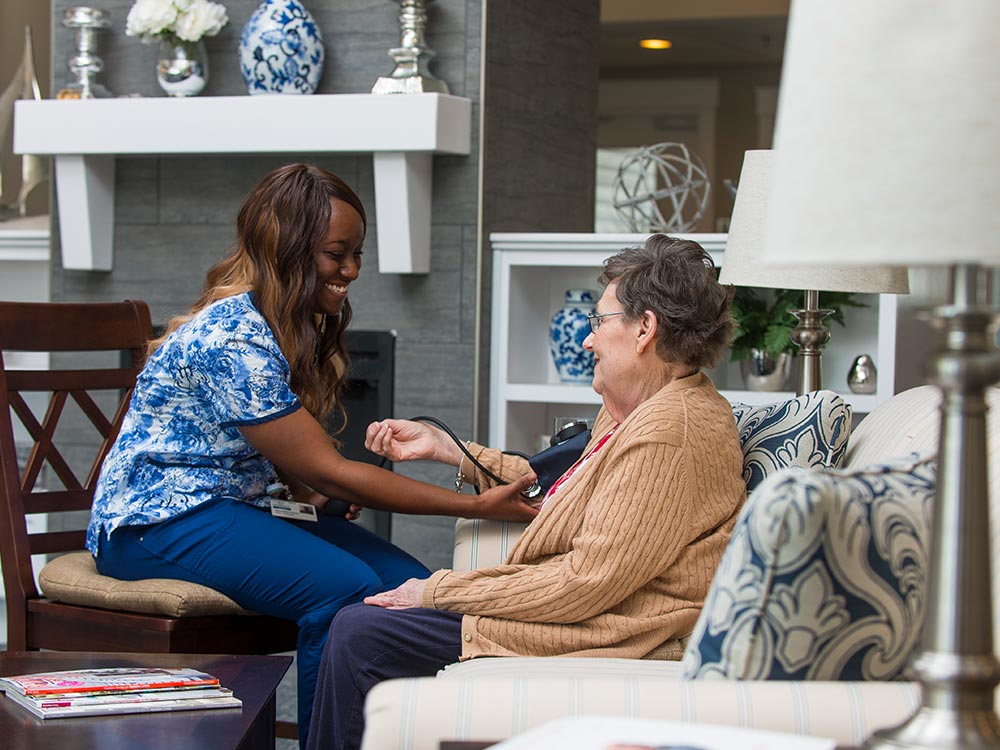 Healthcare providers benefit from higher quality of care and quality of life, as well as more satisfied staff and residents.
Seventeen years of success … and counting.
Backed by more than 17 of experience, a compelling evidence base, and the development of nearly 360 Green House homes around the country, the Green House model delivers outstanding quality of life for elders and their staff; higher quality of care outcomes; attractive revenues; strong occupancy; and excellent cost performance.
Types of Homes
Organizations are running successful Green House homes as skilled nursing, assisted living, short-term rehabilitation, and memory care settings, as well as veterans' homes.
Fast-Track ROI
While individuals could create small-house homes on their own, The Green House Project's experts, with their singular expertise and skills among them, harness their many years of experience to help projects avoid costly mistakes, accelerate successful outcomes, and drive better ROI.